A CULTURE THAT'S UNRIVALED IN THE MORTGAGE INDUSTRY.
UHM's culture is based upon a Code of Conduct that's been the basis for our success for more than 50 years. Through these ten pillars, we recognize that TRUST is the most important ingredient in creating relationships with the mortgage professional.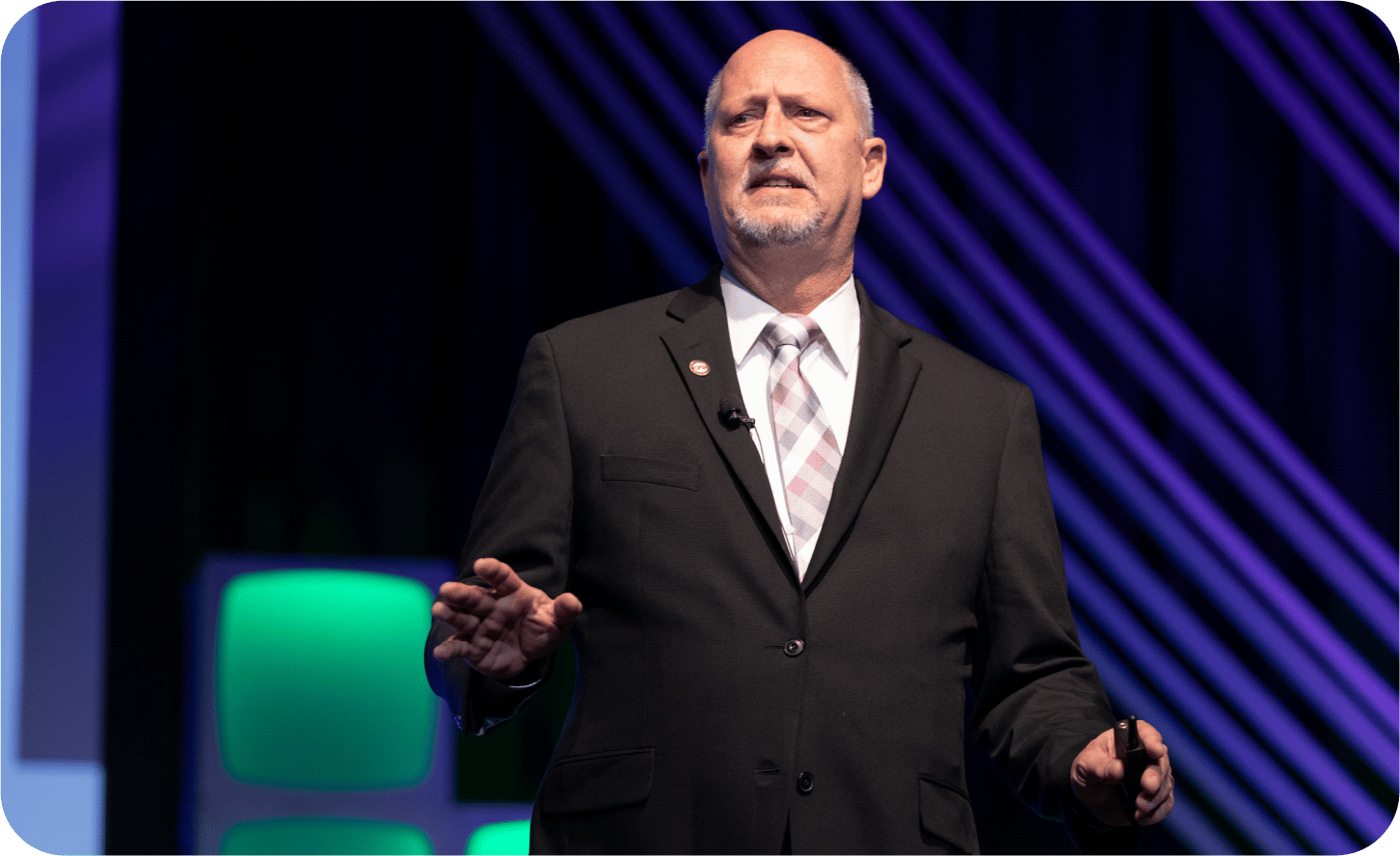 Our Code of Conduct
Our team brings a wealth of knowledge, experience and dedication to the table that can't be matched.
BE ENGAGED AND
PASSIONATE
Your fellow partners are counting on you.
COMMIT TO YOUR
FELLOW PARTNERS
Partners must commit to growth, productivity, & execution. The foundation of all future success!
RESEARCH BEFORE
YOU REACT
Do the research before you react. Partners will thank you!
OVER
COMMUNICATE
Over-communicate with everyone: Customers, Realtors, Brokers, and Fellow Partners.
RESPECT FELLOW
PARTNERS
Respect fellow Partners. Never have a verbal conflict with anyone over anything. If you do, all Partners lose.
BE
TIMELY
Have fun but always get it done on time!
GAIN THE
COMPETITIVE EDGE
Training, Coaching and Accountability for all. A commitment to success!
CREATE
RAVING FANS
Every day create "Raving Fans" of Customers, Realtors, Brokers, and Fellow Partners.
MAINTAIN A POSITIVE
WORKPLACE
Create and maintain a positive work environment with all other partners.
PROMISES
KEPT
Every day, live by our slogan, 'Promises Kept'.