PARTNER-FOCUSED ON OUR BROKERS.
We understand how you prefer to business and it's important to us that we help you grow. Customers4U is a customized way for us to collaborate with brokers, like you, and your customers.
APPLY NOW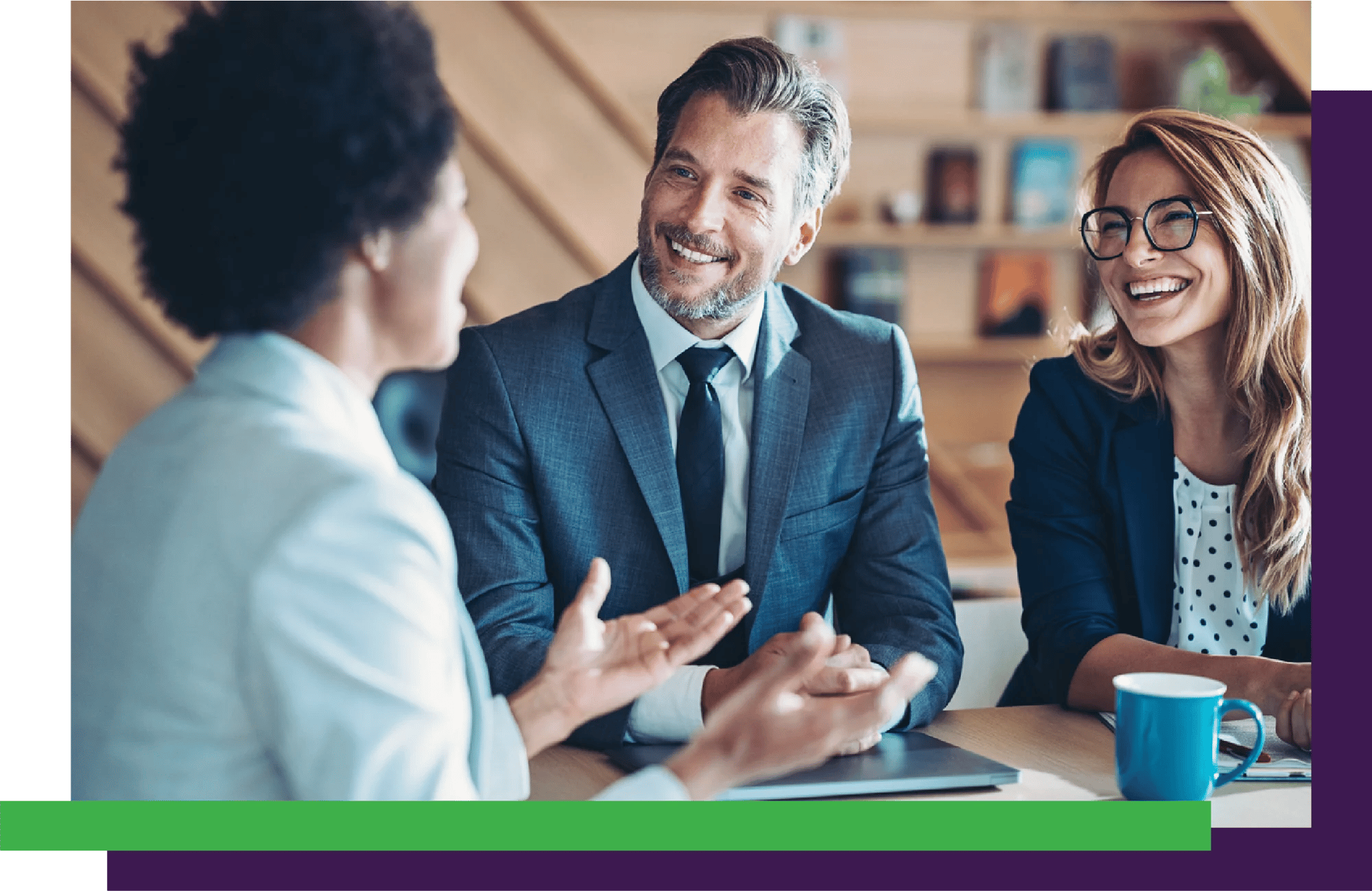 We're all Partners in this home-buying journey.
Our people, our process, and our programs are our key differentiators designed to help give brokers that personalized touch:
Our People
You won't find employees here. We only have partners who are dedicated to helping you and living up to our slogan of 'Promises Kept'.
Our Process
We service all loans in-house and don't charge for servicing. Plus, on your first couple loans, we'll take you through a personalized tour of our platform.
Our Programs
Our wide array of programs ensure that your borrowers have optionality when securing financing for their home.
Designed to drive those leads back to you.
We know you worked hard developing relationships and generating business, so let's keep that momentum going! All our servicing is done in house and at no charge. That allows Leads4U to identify when your customers could save money with a new mortgage or refi and, through trigger leads, notify you so you can get the conversation started.